Istanbul Turkish BBQ Restaurant - York Road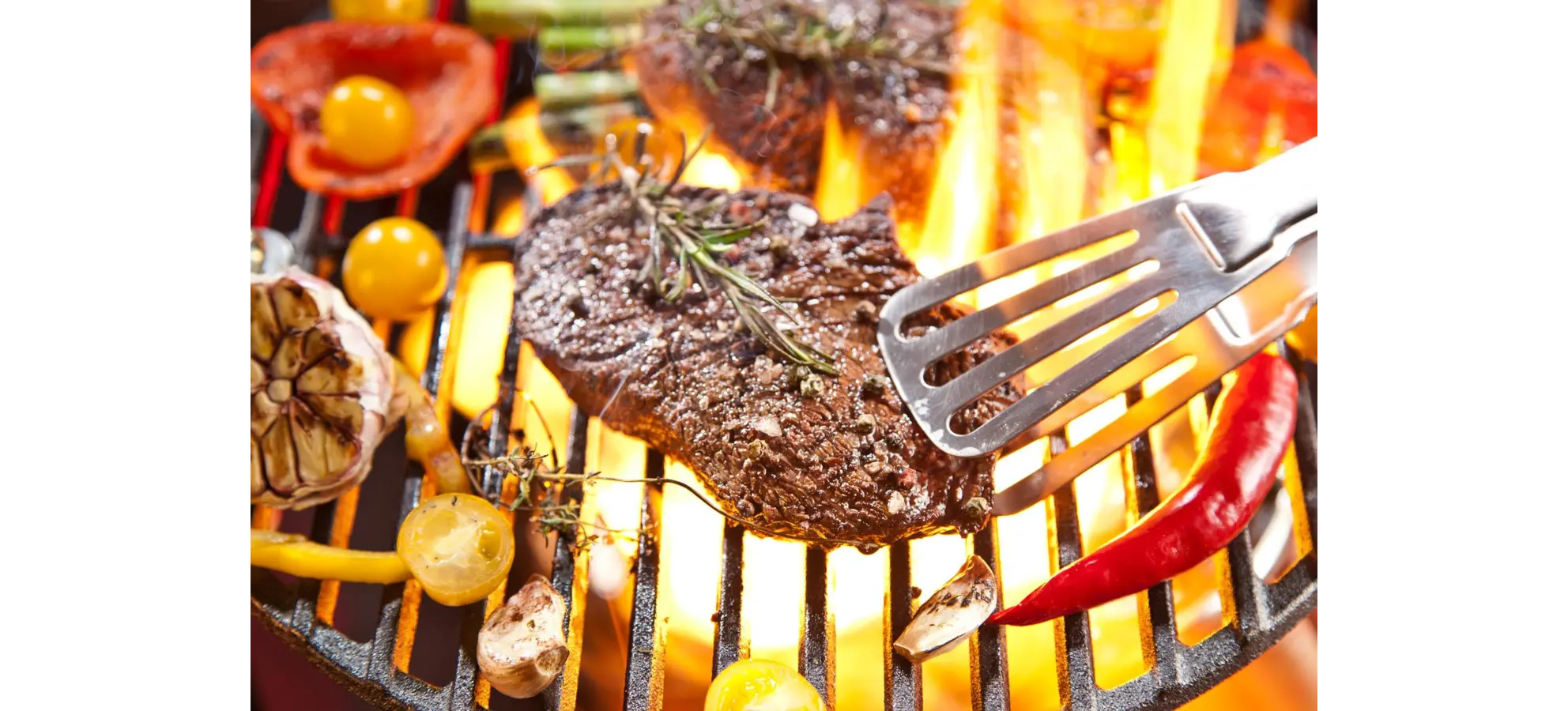 Istanbul Turkish BBQ Restaurant - York Road
Menu Istanbul BBQ
Are you dreaming of a perfect restaurant near you? Is the smell of kebabs and BBQ makes you crazy? Then Istanbul BBQ is the perfect place for you. We take care of your all the cravings for perfect kebabs. You can avail our takeaway as well as dining services. Operating from two locations in the city, we are simply the king of kebabs in and around the Southend-on-Sea area. We have a vivid choice of kebabs and grilled BBQ available at your service. Tavuk Sis Kebab, Kuzu Sis Kebab Kebab, Kuzu Pirzola Kebab, Ozel Karisik Kebab, Lamb Shish & Adana Kofte are something that grabbed a lot of attention from our customers. But the speciality of our restaurant can be felt of the Special kebab section that offers preparations like Halep Kebab, Yogurtlu Yayla Kebab, Iskender Kebab, Yogurtlu Tavuk Sis Kebab etc. Also, we have a variety of vegetarian kebab preparations available with us for the vegan customers especially. But if you not in the mood of being stuck with kebabs only, we have a long list of starters that too, in two categories – hot starters and cold starters. These sections are quite popular and rich with loads of assortments to be tasted right away. On the other hand, we have very selected side orders like Patates Kizartmasi, Coban Salata, Ezme Salad etc. So, being here, you won't feel like missing something from the assortments. To couple with your kebabs, we offer a perfect arrangement of red wines as well. But if you want to have soft drinks, you are free to choose from our drinks section. Walk into our restaurant today and find the best dish for you now.
About Istanbul BBQ
We are operating from two locations in Southend-on-Sea area. You can find us at 341 London Rd, Southend-on-Sea SS0 7HT on London Road or at 34 York Rd, Southend-on-Sea SS1 2BD on the York road. From the address, you must easily assume the locations are at the perfect place for a business and we can connect with our customers quite seamlessly. You can even find us through our mobile app or website which offers the built-in navigation at the perfect spots. So, while having these sorts of cuisines waiting for you, why you are late? Just reach any branch of us and feel the best kebabs right onto your tongue to satisfy your tummy as well.
Restaurant location Istanbul BBQ
We are the pioneer in the city for offering the best kebabs and BBQ that too, in these varieties of flavours. When the matter comes to kebab, you can't find a better bistro than Istanbul BBQ. You know how to exactly make a perfect kebab and present it in the right way so that you'll instantly love it. Each and every dish prepared here is being made from the fresh and best ingredients. To enjoy the best kebabs, we must step inside of our restaurant once. But, if you can't reach us but want to taste our speciality, don't worry. Just grab your Smartphone and download "Istanbul BBQ" app from the Google Play Store or Apple App Store and go through the ordering process followed by your menu selection. Upon confirmation of your order, our delivery team will take care of the rest and you'll be delivered with your plate of APPETITE at the earliest. Grab your mobile now and order today.